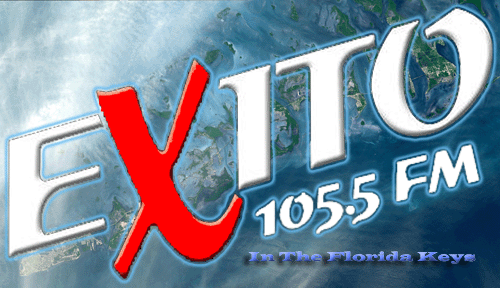 Boca Chica Key
Boca Chica Key is an island in the lower Florida Keys approximately 3 miles east of the island of Key West.

U.S. Route 1 (or the Overseas Highway) crosses the key at approximately mile markers 6.5--8, east of Key West.

Its name is Spanish for "Small Mouth."

It is mainly composed of salt marshes (mangroves) and is the home of the largest Naval Air Station (NAS Key West) in south Florida. The mission of NAS Key West is: "To serve as the Navy's premier pilot training facility for transient tactical aviation squadrons, to maintain and operate facilities, and to provide services and materials in support of this nation's military aviation activities as directed by the Chief of Naval Operations." The Navy's newest adversary detachment has just begun flying operations out of NAS Key West. Twelve F-5N Tiger fighter aircraft and their pilots will fly adversary training missions against carrier battle groups during their pre-deployment exercises.