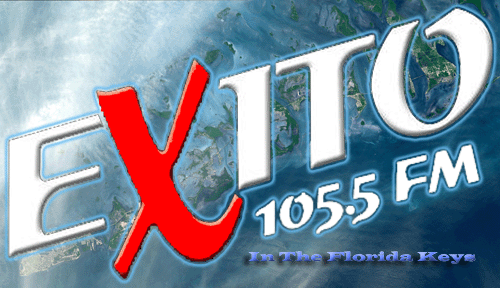 Duck Key, Florida
Duck Key is a census-designated place and town in Monroe County, Florida, on an island of the same name in the middle Florida Keys. As of the 2000 census, the town had a total population of 443.

Geography
Duck Key is located oceanside of U.S. Route 1 (or the Overseas Highway), at approximately mile marker 61, between Conch Key and Grassy Key at 24°46′32″N, 80°54′39″W (24.775623, -80.910972)GR1.

According to the United States Census Bureau, the CDP has a total area of 2.4 km² (0.9 mi²). 2.2 km² (0.9 mi²) of it is land and 0.1 km² (0.1 mi²) of it (5.49%) is water.

History
The key was the site of a salt manufacturing operation in the 1820s & 1830s. Occupation of the island ceased after the hurricane of 1935 and did not resume until the key was connected to the highway by a causeway in 1953. J.W. Norie, in his Piloting Directions for the Gulf of Florida, The Bahama Bank & Islands (1828) states: "Duck Key - Some two miles long, low, rocky, & covered with mangroves; some small patches of good land with a little timber. This island formerly saltworks but they were transferred latterly to Key West, owned by Mr. Howe, who is also possessor of this Key." Hawk's Cay Resort is currently located here, and the island is sometimes known by that name.[1]

Demographics
As of the censusGR2 of 2000, there were 443 people, 235 households, and 141 families residing in the CDP. The population density was 198.9/km² (514.2/mi²). There were 828 housing units at an average density of 371.7/km² (961.1/mi²). The racial makeup of the CDP was 98.65% White, 0.45% African American, 0.23% Asian, and 0.68% from two or more races. Hispanic or Latino of any race were 2.93% of the population.

There were 235 households out of which 8.9% had children under the age of 18 living with them, 56.6% were married couples living together, 3.0% had a female householder with no husband present, and 39.6% were non-families. 33.2% of all households were made up of individuals and 14.9% had someone living alone who was 65 years of age or older. The average household size was 1.89 and the average family size was 2.32.

In the CDP the population was spread out with 8.8% under the age of 18, 2.3% from 18 to 24, 20.8% from 25 to 44, 40.0% from 45 to 64, and 28.2% who were 65 years of age or older. The median age was 54 years. For every 100 females there were 101.4 males. For every 100 females age 18 and over, there were 101.0 males.

The median income for a household in the CDP was $39,125, and the median income for a family was $39,708. Males had a median income of $50,341 versus $26,429 for females. The per capita income for the CDP was $29,007. About 23.4% of families and 16.6% of the population were below the poverty line, including 6.9% of those under age 18 and 15.4% of those age 65 or over.

Duck Key is also home to Hawk's Cay resort and Marina which were constructed in the mid-1950's. The resort and multiple guest houses on the island have been popular with many celebrities including Arnold Schwarzenegger during the filming of "True Lies"