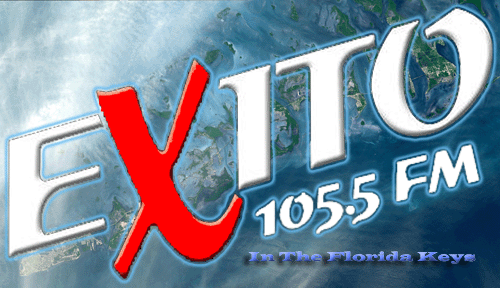 Fiesta Key
Fiesta Key is an island in the middle Florida Keys.

It is connected via causeway to U.S. Route 1 (or the Overseas Highway) at mile marker 70, near the eastern end of Long Key.

For a period in the 1950's & 1960's, the key was owned by the Greyhound Bus Company. During that period it was named Greyhound Key. The first bus connection to Miami was in 1928, from nearby Craig Key.