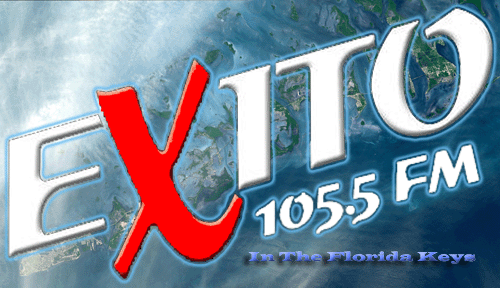 Grassy Key
Grassy Key, Florida is an island in the middle Florida Keys.

It is located on U.S. Route 1 (or the Overseas Highway), at approximately mile markers 57--60, below the Conch Keys.

It is one of the northernmost islands in a chain of islands that comprise the City of Marathon, Florida. The island or "key" as the islands are called in parts of Florida hosts many mom n' pop type family resorts - oceanside and bayside, as well as many private residences, although the Key is sparsely populated in comparison to the original City of Marathon "proper" farther south. The entire Key was incorporated into the City of Marathon in 1999.

The Dolphin Research Center is also located there at mile marker 59.