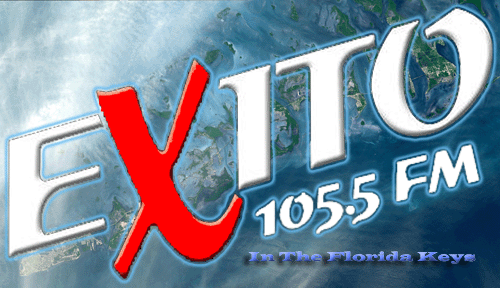 Shark Key
Shark Key is an island in the lower Florida Keys about 7 miles east of Key West.

It is located bayside of, and connected to, U.S. Route 1 (or the Overseas Highway) at approximately mile marker 11.5, between the Saddlebunch Keys and Big Coppitt Key.

It's earlier name was Stark Key.