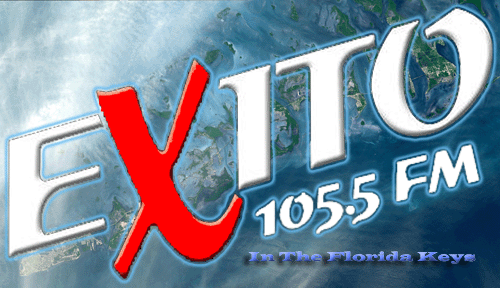 Sigsbee Park
Sigsbee Park, also known as Dredgers Key, is an island about a half mile north of Key West, Florida in the lower Florida Keys.

It is connected to the island of Key West by Sigsbee Road.

The island and causeway are part of the Key West Naval Air Station. The island is primarily used for Navy housing. It also includes a Navy Exchange, commissary, elementary school, marina, child development center, youth center, recreation center, RV park, veterinary clinic and Sunset Lounge bar & grill.[1] It holds about 2,500 civilians, 2,401 families and 1,470 households. Out of 91.2% have families living in them and 98.2% are married couples, 0.2% have an individual and 0.1% have someone over the age of 65 living in them. 0.5% are non-families.