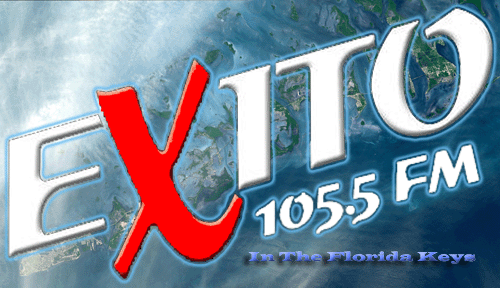 Soldier Key is an island north of the upper Florida Keys.

It is located in Biscayne Bay, about midway between the Ragged Keys and Cape Florida on Key Biscayne.

It was the site of the "Soldier Key Club", ca. 1910.

Earlier names for the island include: "La Parida y su Figulo", "La Parida y su Hijos", "Laurence Key", "Little Soldier Key", "Oswald Island" and "Parida".

Interesting Note: Current charts show a single key at this location, but many early maps & charts show at least two.