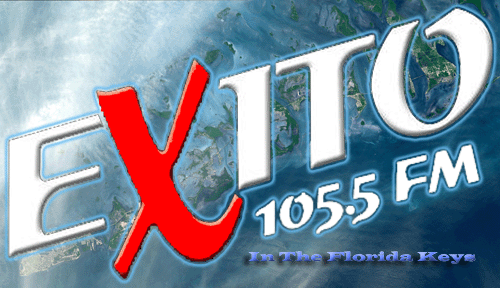 Spanish Harbor Key
Spanish Harbor Key is an island in the lower Florida Keys.

U.S. Route 1 (the Overseas Highway) crosses the keys at approximately mile markers 35--36, between Bahia Honda Key and West Summerland Key.

Originally, there were three keys at this location. They were connected by fills at the time the Overseas Railroad was built. The Keys were West Summerland Key (westernmost), Middle Summerland Key (center), and no name is known for the easternmost key. West Summerland retains its name, but the other two are known simply as the Spanish Harbor Keys; named for the anchorage located between this key and Big Pine Key. Interesting features of this key include Indian mounds and storage buildings still standing from the Flagler Railway construction era. There is no known connection between the naming of Summerland Key and West Summerland Key. Confusingly, West Summerland Key is about 10 miles east of Summerland Key.

It is the site of two adjoining Scout camps, Boy Scout Camp Sawyer and Girl Scout Camp Wesumkee. Camp Wesumkee is the site of the Winter Star Party, an annual gathering of amateur astronomers.

Its ecology has suffered recent hurricane damage. The dock at Camp Sawyer which was rebuilt after a 2004 storm became, in turn, scrap lumber in 2005. The storm surges came in from the east and eliminated many more trees on the Camp Wesumkee side of the Key that at Camp Sawyer, which still had many fifty year old buttonwood trees taken out.