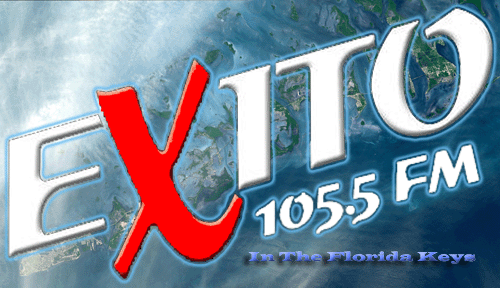 Sugarloaf Key
Sugarloaf Key is one of the larger islands in the lower Florida Keys, about 15 miles east of Key West.

It is located between Park Key and Cudjoe Key.

U.S. Route 1 (or the Overseas Highway) crosses the key at approximately mile markers 19--20.5.

Its earlier names were Glen Island and Perkey. Due to its loop shape it is sometimes referred to as two separate Keys; Sugarloaf Key and Lower Sugarloaf Key, separated by Upper Sugarloaf Sound and Park Key.

It is thought to have been named Sugarloaf because either an Indian mound there on the east side of (upper) Sugarloaf Key, north of the present highway was said to look like an old-fashioned loaf of sugar, or for the sugarloaf pineapples that were once grown in the area.

It is the upper portion of one large island. The island is "U"-shaped, with Upper Sugarloaf Sound and Park Key in the center. Although larger in area than Lower Sugarloaf Key, it is less densely populated.

The upper portion of the island (Sugarloaf Key, also known locally as Upper Sugarloaf Key) has a public school, church, restaurant, and KOA campground. The lower portion of the island (Lower Sugarloaf Key), although smaller in area, is more densely populated and is also called Sugarloaf Shores. It has Sugarloaf Lodge and restaurant, an airport, a volunteer fire department, and Sugarloaf Key bat tower, built in 1929 and listed as a historic site. The tower was put there by a man named Perky to control the mosquito problem in the Lower Keys, but when the bats were put in, they flew away. Mr. Perky intended to found a city named after himself, but did not succeed due to the local mosquitoes.