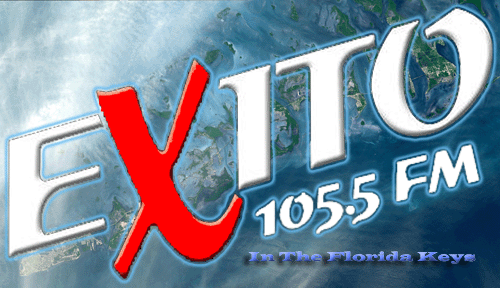 Wisteria Island
Wisteria Island in the lower Florida Keys, about 600 yards northwest of downtown Key West, Florida. Photo: Marc Averette
Wisteria Island is an uninhabited island in the lower Florida Keys 645 yards (590 m) northwest of the northwest corner of the main island of Key West, Florida close to Wall Street and Front Street (downtown), and 280 yards (260 m) NNE of Sunset Key (Tank Island), its closest neighbor.

It is not part of Key West City, but unincorporated Monroe County territory. Wisteria Island has an area of 0.04 mi² (0.1 km²) (exactly 106346 m² [1])

The island is also known locally as Christmas Tree Island. It is covered with Australian pine (casuarina) trees.