Personalize Your Gifts & Favors!
Personalize Right Online!
Looking for great gifts for your event? Click here to find a terrific variety of items at great prices. Just enter your information, click submit and get your beautiful favors in a few short weeks. Please read the minimums for each item.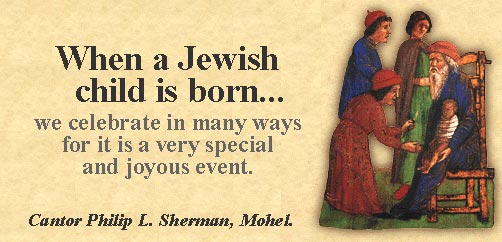 Briss... the biblical ceremony of circumcision (Berit milah) performed on the eight day is a revered tradition in the Jewish faith. The ceremony often includes the giving of the Hebrew name and a short explanation of why the name was chosen for the baby boy. Many modern parents struggle with the whole concept, but if you decide that the tradition is one you want to keep, you can find some good resources for the ceremony - and the party to celebrate the occasion..